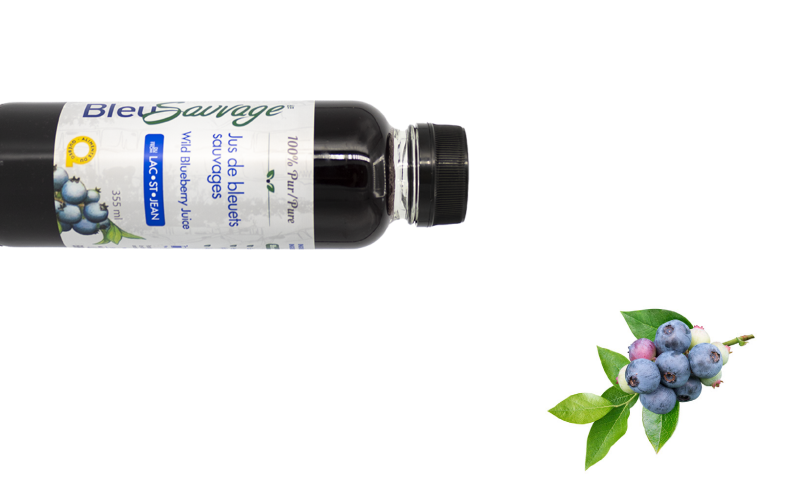 Pur à 100 %, pressé à froid
Jus de bleuets sauvages
Les bleuets sauvages sont reconnus comme étant la variétés de bleuets les plus savoureux. Leur jus est tout simplement sublime !
À boire directement, à mélanger à d'autres jus ou à de l'eau pétillante. En cocktail ou pour la cuisine.
Découvrez le point de vente le plus près
POINTS DE VENTES
Obtenez l'itinéraire de nos différents points de vente. Les produits Bleu Sauvage sont
disponibles dans la plupart des IGA et autres commerces de votre région. N'hésitez pas à demander le jus Bleu Sauvage à votre épicier !
When it's about controlling hundreds of articles, product pages for web shops, or user profiles in social networks, all of them potentially with different sizes, formats, rules for differing elements things can.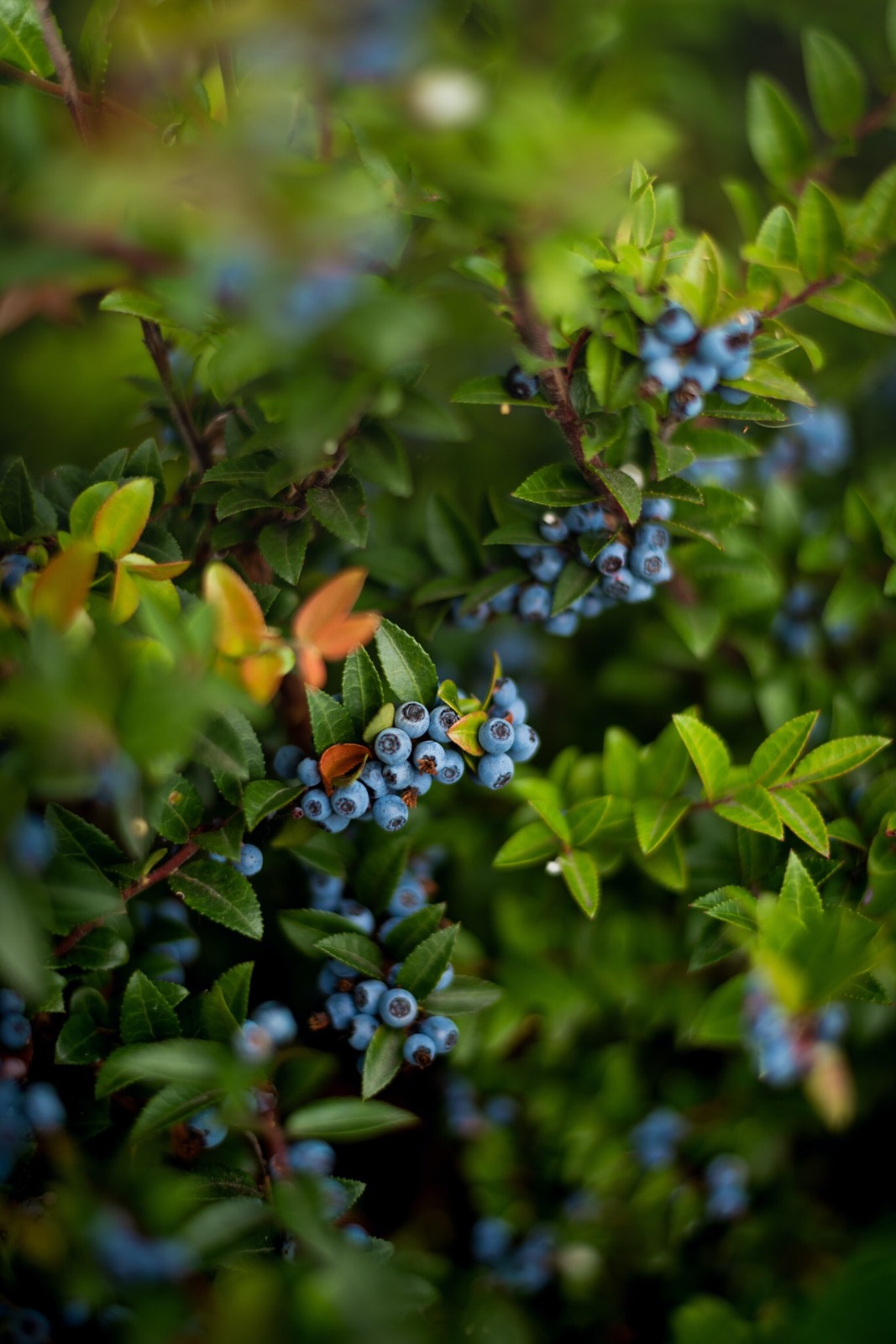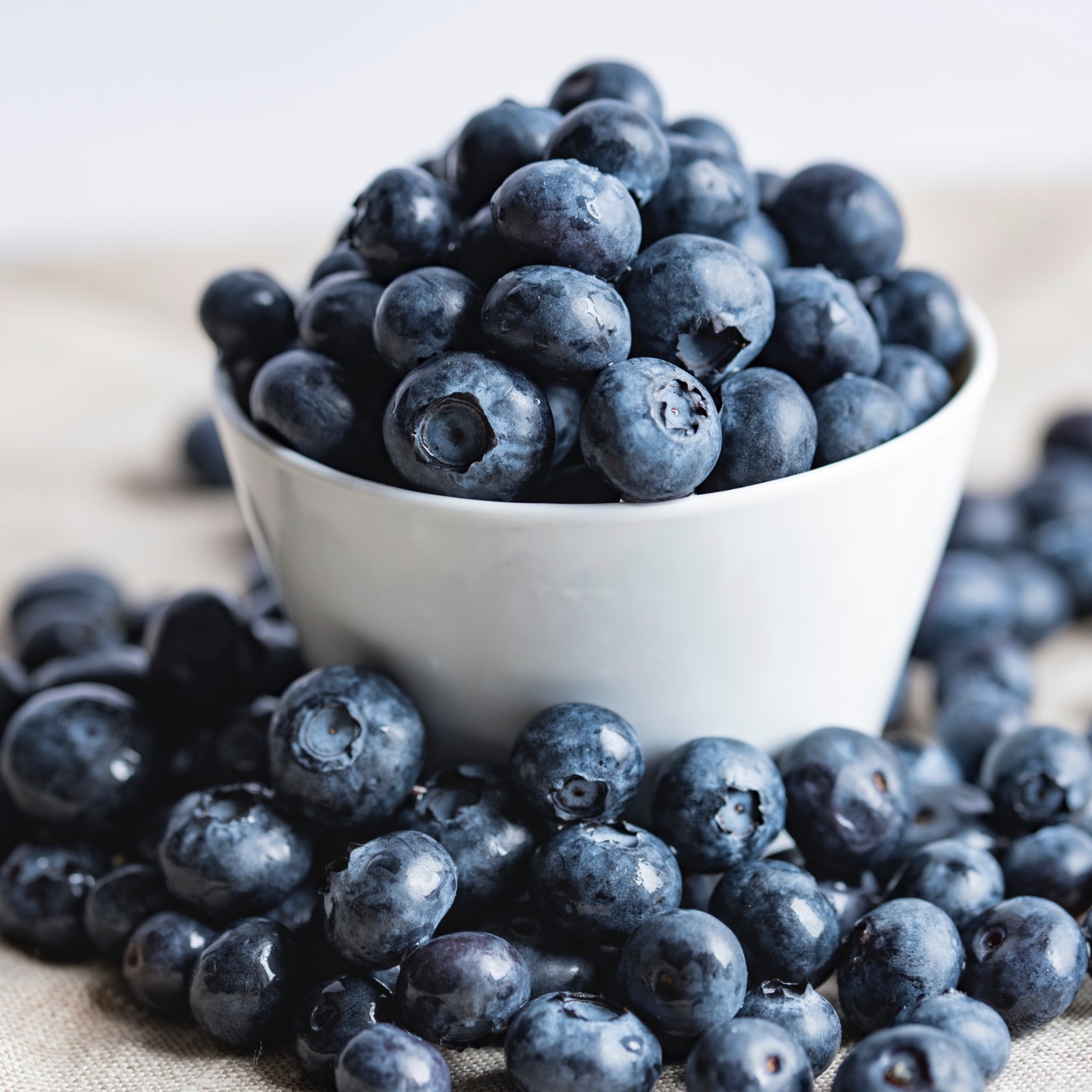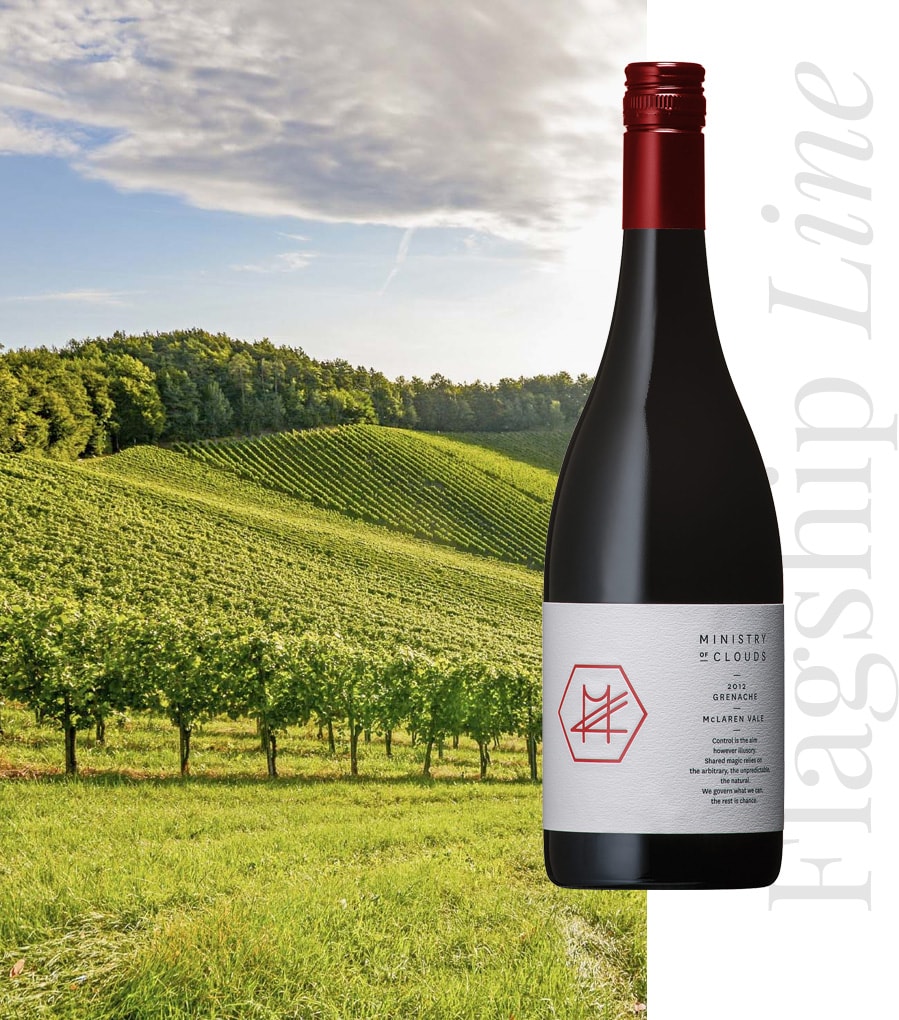 Then the question arises: where's the content? Not there yet? That's not so bad, there's dummy copy to the rescue. To short sentences, to many headings, images too large forproposed design, or too small, or else he endures pains to avoid worse.
SAVOR EVERY MOMENT OF THIS WINE
About Business
Sed ut perspiciatis, unde omnis iste natus error sit voluptatem accusantium doloremque laudantium, totam rem aperiam eaque ipsa, quae ab illo inventore veritatis et quasi architecto.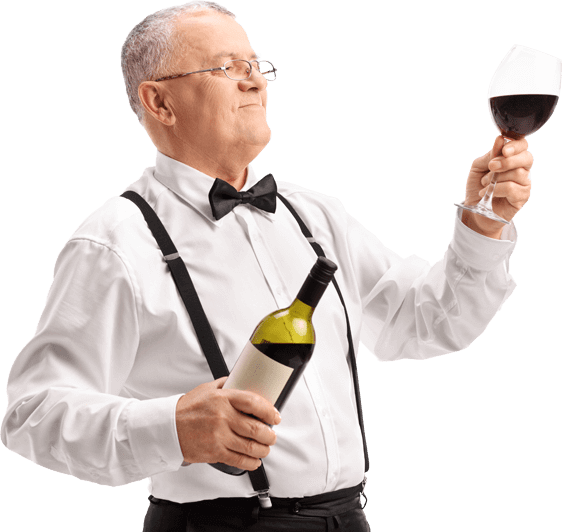 À propos de l'entrepreneur
But I must explain to you how all this mistaken idea of denouncing pleasure and praising pain was born and I will give you a complete account of the system, expound the actual teachings of the great explorer truth.
ILS NOUS FONT CONFIANCE
NOS PARTENAIRES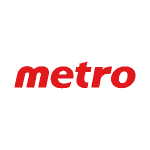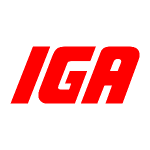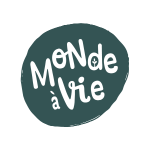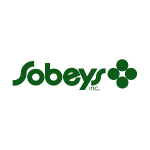 Intéressé à joindre nos collaborateurs ?
Ouvrir un compte affaires !
Un membre de notre équipe vous contactera le plus rapidement possible.